Four generations ago, Frank's grandfather started it all, when he farmed and tilled the land, supplying fresh food products to the public daily. Frank's father served the public with great pride by landscaping and growing trees and shrubs. Later, retailing plants, trees, shrubs, and growing, retailing his own bedding plants and flowers.
Frank (in his teens) started by mowing lawns, landscaping and later ran his own retail nursery garden center, while still doing residential and commercial landscaping and excavation.
Now Frank's sons are active in running this family business. Each one handles a key part of a job, or even the whole job. Each son has a quality work ethic and confidence which goes back to their great grandfather who knew what it was to work for what you have, stand behind it having great pride and satisfaction.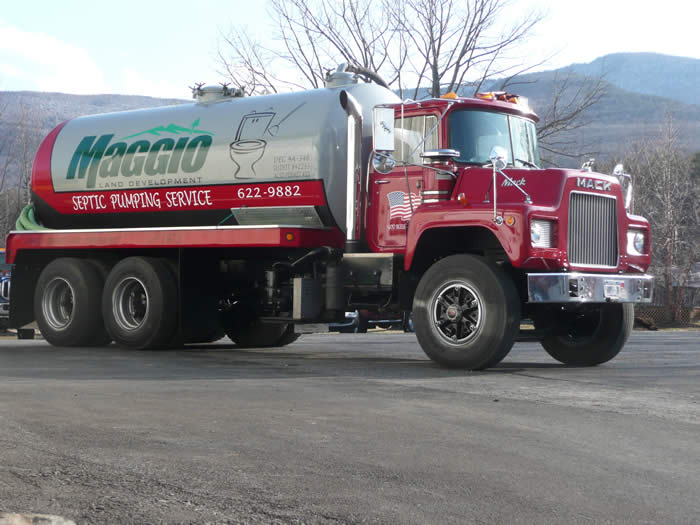 LESS DOWNTIME... MORE ON TIME PERFORMANCE AND COMPLETION.

"I have been quite pleased with your performance on the referenced contract. The technical expertise of your staff has made this project run smoothly. In addition, I appreciate your ability to complete the project on schedule. Thank you for a job well done!"
Dan Fuller, P.E.
NY State Park Engineer
"I would like to thank you for the absolutely wonderful job that you and your crew did for us. It was a pleasure to have a job done correctly and efficiently with no hassle. Should anyone need work done, I will highly recommend you."
Ann Ehrlich
New Septic Owner
Catskill, NY
"...not a day has gone by that my wife and I fail to comment to each other what a GREAT job you have done. We also were EXTREMELY pleased with your professional approach to solve my problems. You arrived when promised, worked steady and long hours, completing the job ahead of schedule.
Two previous attempts to build this pond by two other contractors were unsuccessful. A waste of money for sure, but worse was the gapping hole they left in our front yard. Our dreams of enjoying the view of a pond, while having breakfast in our morning room, was more like a re-occurring nightmare whenever we viewed the damage they left behind.
Your repairs to our driveway, ...should also be commended. ...you gave us a driveway that looks SUPER and has rallied all good comments from visitors to our home."
Pat & Judy Patterson
Cairo, NY
"Chris has informed me that you took care of the problem and that it looks very good. Thank you for showing the class I gave you and your sons credit for."
Alphonse Condello
President
Northern Supply Inc.
...ANY COMPANY, or individual soliciting bids or quotes on a project or any job, must feel confident and secure about the people they have chosen to do their job.
We have the track record!...Our job record speaks for itself! We know how to please our customers by building quality and longevity into every job we do.
Maggio and Sons Land Development is your right choice! Click here for list of commercial references.
....for a FREE ESTIMATE
Contact us anytime at:
518-622-9882
FAX: 518-622-9553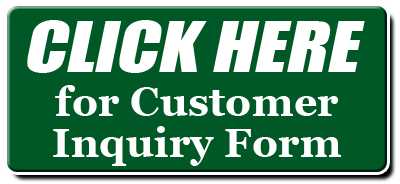 [email protected]