SEPTIC TANK PUMPING
...LET MAGGIO PUMP YOUR TANK!
Your septic tank should be pumped and cleaned about every 2-4 yrs,...depending on your family size and the type of usage. With a family of 5-6 the tank should be pumped to every 2-3 yrs,... and a family of 2 or 3 can go a bit longer, about 3-4 yrs. You should never throw bacon fat, or any cooking grease, down your drain into your septic system. A food grinder is an absolute NO NO! And should never be used.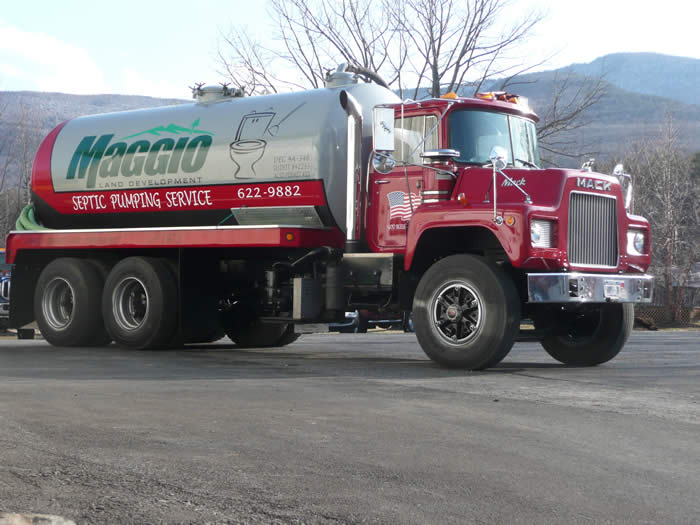 Enter the following coupon code on our Customer Inquiry Form below to receive a $10.00 discount on your next pumpout: PUMP 10 This is a limited time offer.
....for a FREE ESTIMATE
Contact us anytime at:
518-622-9882
FAX: 518-622-9553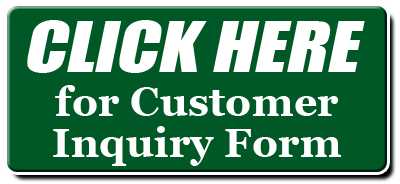 Estimating@MaggioandSons.com