HYDROSEEDING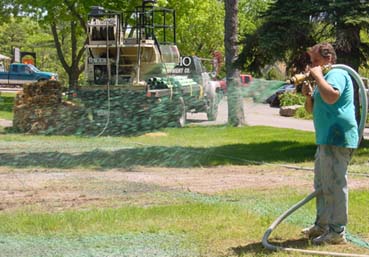 STATE OF THE ART LAWN DEVELOPMENT

"It's like a bread maker...add the water seed, mulch, and fertilizer...mix it all and out comes the new lawn mix...Ready to Grow!"



Peter Developing Mix

The SEED needs soil contact for proper germination. As we spread the wet mix, the seed/soil contact is immediately made!

FERTILIZER...is metered along with the seed to give immediate nutritional release as the seed starts growing and develops it's tender roots! MULCH BALES, which are proportionately added, binds the seed and soils together and holds the fertilizer for fast release. The mulch also caps the soil which eliminates erosion when a tacifier additive is used.
....for a FREE ESTIMATE
Contact us anytime at:
518-622-9882
FAX: 518-622-9553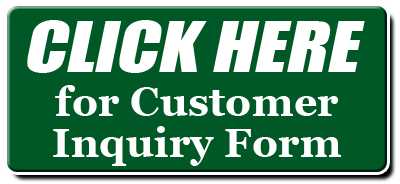 [email protected]