| | |
| --- | --- |
| View Our Video | Download Realplayer |
| | |
SEPTIC SYSTEMS
THERE ARE TWO BASIC TYPES OF SEPTIC SYSTEMS:
LEACH FIELDS AND LEACH BEDS
CONSTRUCTION OF A LEACH BED SEPTIC SYSTEM
...First

the ground must be leveled, preparing the area for the first layer of gravel.

...After

a 6" layer of gravel is installed, we carefully set a network of perforated pipe level, coming out of the distribution box.
...Unlike most of our competition,...We use lots of Stone Backfill!
We now,...

carefully spoon fill the top layer of gravel over the network of pipe, ultimately giving us 12" of gravel. We are extremely careful not to upset or crush any of the pipe.

Our low

ground pressure bulldozer is now used to final grade topsoil that has been placed by the excavator! Many contractors damage the septic system at this time, using the wrong type of machine or too heavy a bulldozer backfilling and grading the soil.

Finally, the leach bed is graded and seeded. It is very important for grass to grow on the septic system. The roots of the grass keep the soil from eroding and also absorbs moisture from the soil below.
....for a FREE ESTIMATE
Contact Frank anytime at:
518-622-9882
FAX: 518-622-9553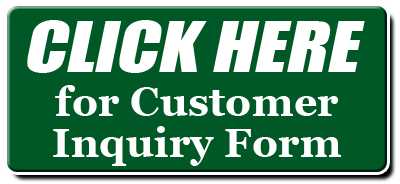 [email protected]